Inspired by the biology of your eyes, Bausch & Lomb presents new daily contact lenses Biotrue ONE day. Containing 78% water which maintains the natural moisture level to the eye for 16 hours, Biotrue ONE day provide comfort and allow clear view during the day. Manufactured according unique technology High Definition Optics, a revolutionary material HyperGel ™, Biotrue ONE day the only contact lenses that provide protection from harmful solar UV rays.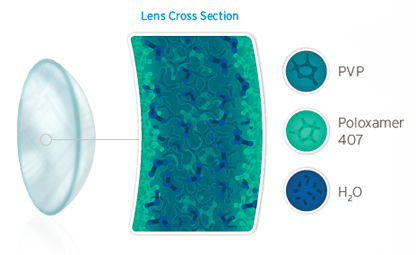 - PVP (hydrophilic polyvinylpyrrolidone) - allows for a high water lens that is 78% water
- Poloxamer 407 - forms a dehydration barrier
- H20 - provides a smooth optical surface and
resists dehydration
High Definition Optics
HyperGel™
Key Features & Benefits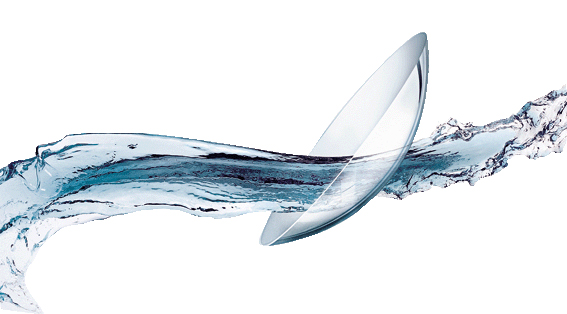 - Bioinspired design
- Breathing just like natural eyes
- Function just like natural eyes
- Maintain moisture 98% to 16 Hours
- Features UVA/UVB Protection
- Clear view, clear image
- Healthy eyes even after long day working on a computer
- 91% of customers are satisfied and recommend Biotrue ONE day
Large selection of available contact lenses in Prima Optics in GTC and City Mall.